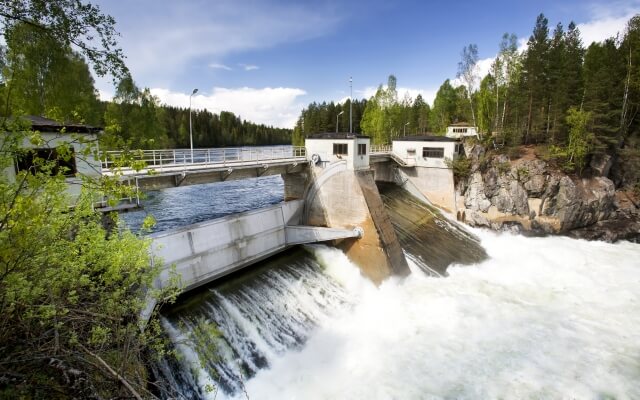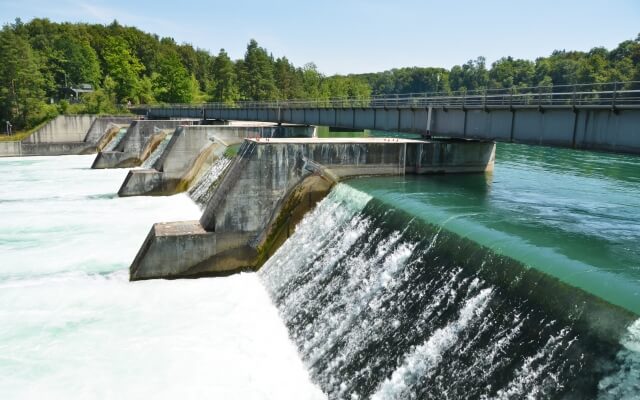 Green Capital (Switzerland)
Founded in 2009, Green Capital is a Switzerland based sustainable investment company, with branch offices in London and Milan, managed by eco-entrepreneurs. The Green Capital team is composed of professionals with backgrounds from the financial and energy industry fields. Green Capital executes merger, divestiture and acquisition transactions, capital raising through private placements, debt structure and provide strategic advisory services for sustainable infrastructure companies and projects.
Gidepinvest (Armenia)
Since its foundation the "GIDEPINVEST" LLC has been engaged in complex development and utilization of hydraulics systems for the purposes of electric energy production and irrigation. The "GIDEPINVEST" limited liability company has been working in the market of hydropower and hydraulic structures design for more than 20 years and is the legal successor of the company "HYDRAULIC ENGINEERING" founded in 1988.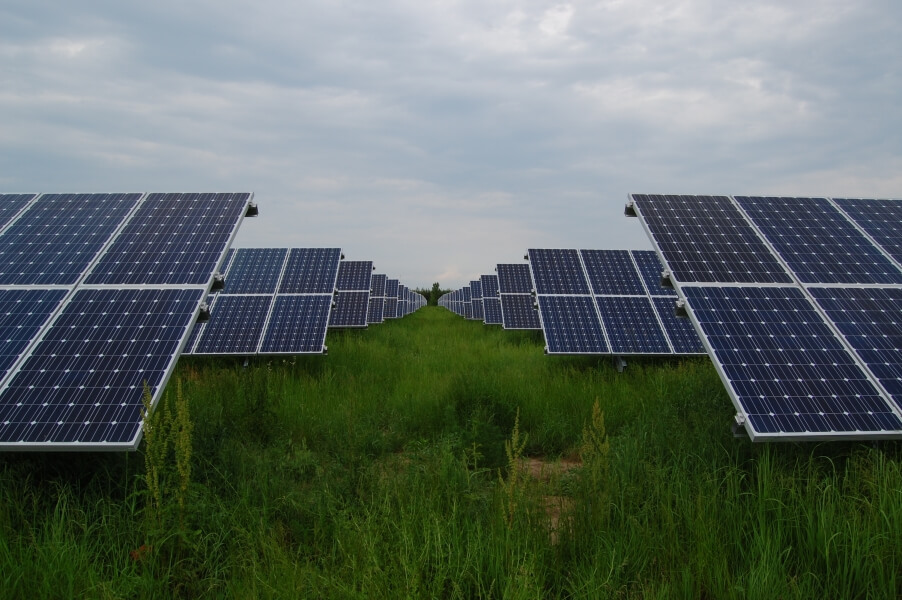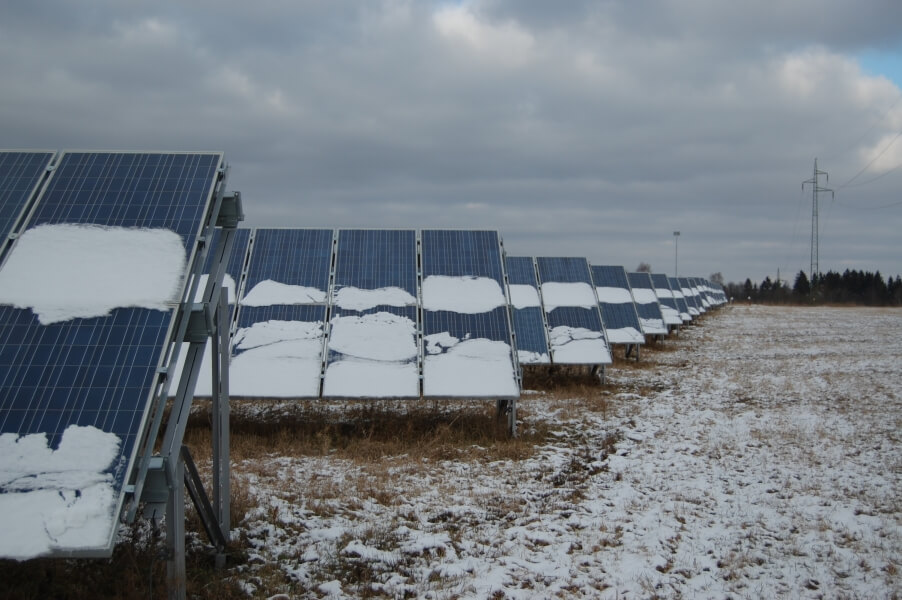 Pantheon Partners SRL (USA, Mexico)
Pantheon is an investment banking firm that specializes in financing emerging growth companies. Pantheon works on an exclusive basis with its clients and provides us with valuable investment banking services, and innovative financial services customized to our needs. Pantheon is qualified to serve as a long-term financial partner for our company as it climbs the economic ladder of success.
BDO (Czech Republic)
The BDO network is dedicated to serve both public and private organizations and the people behind them with a full range of audit, accounting, tax and consulting services. BDO is a large accountancy network with more than 64 000 partners and staff in 154 countries all over the world. The excellent services provided by the BDO are valuable support for our operations.
Patienttrac (USA)
Patienttrac Corp. with its President Wayne Hayes specialize on Corporate Finance, Mergers and Acquisitions, Healthcare, International Reinsurance, Renewable energy, International Finance, Funding etc. PatientTrac and its principal have provided private financing and structure for numerous companies.